The art of interpreting a client's specific real estate requirement is our specialty.
After listening to your objectives, we will assemble and design your team that could include specialists in creative design, investment through acquisition support development and project management, or organizational review.
We strive to exceed each client's goals and objectives for every assignment.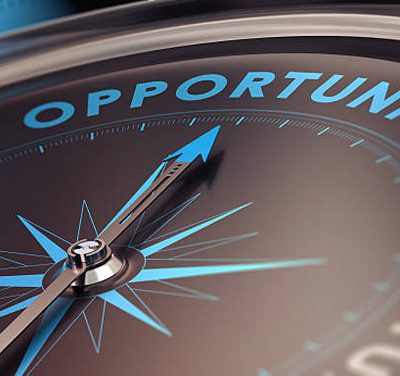 In-depth multi-market knowledge coupled with careful cultural awareness, to identify assets for our clients to acquire.